Product Candidates
Cardiard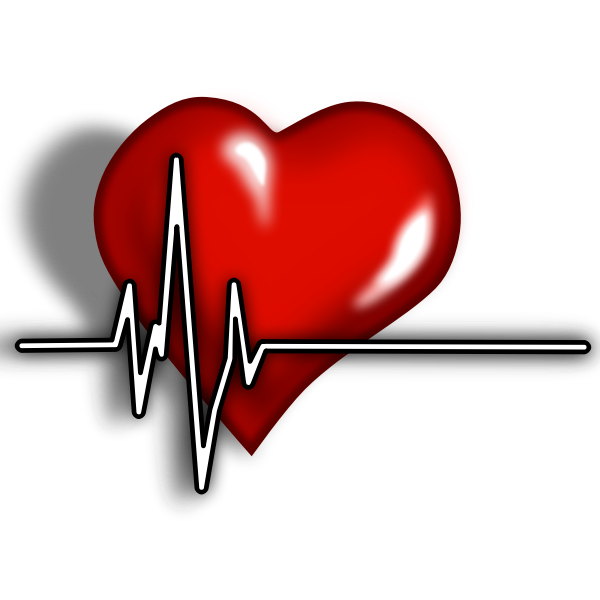 Cardiard is a scientifically formulated dietary supplement designed to promote cardiovascular health. It combines the synergistic benefits of E-EPA (ethyl eicosapentaenoic acid), Q10 (coenzyme Q10), and selenium (selenomethionine) to support heart function and overall cardiovascular well-being. The combination of ingredients in Cardiard offers a comprehensive approach to cardiovascular support.  Read More
Thymosin Beta-4 in Cardiac Healing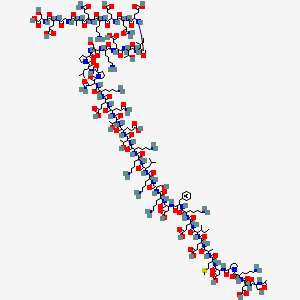 Thymosin beta-4 (Tβ4) is a highly conserved, naturally occurring water-soluble regenerative peptide found in all tissues and cell types except red blood cells. It binds to actin and promotes cell migration, including the mobilization, migration, and differentiation of stem/progenitor cells, new blood vessels forming, and tissue regenerating. Tβ4 also decreases the number of myofibroblasts in wounds, reducing scar formation and fibrosis.
Geir Bjørklund et al. published 2020 a review of the promising role of Tβ4 in cardiac healing (1). Other researchers' investigation of Tβ4 includes the treatment of dry eye syndrome, diabetes, and pressure ulcers (i.e., pressure sores or bedsores). Nowadays, Björklund Pharma AS further evaluates the therapeutic and commercial potential of Tβ4.
Erbazim Drops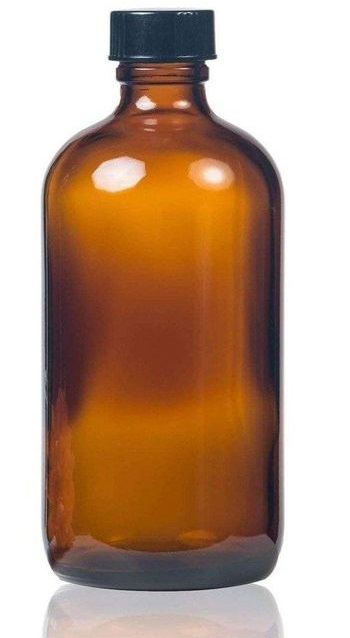 Erbazim (drops) is a sedative that is not addictive and contains hawthorn, motherwort herb, lemon balm leaves, and valerian root extracts. It is used in adults for maintaining the cardiovascular system during stress and nervous excitement, neurocirculatory dystonia, heart neuroses, arterial hypertension (I-II degrees), and arrhythmias in stressful situations. Contraindications are allergy to the drug's components, depression, other CNS disorders involving depression, severe arterial hypotension, and bradycardia. Safety and efficiency for this combination of herbs in patients under 18 are not established.
References
1. Bjørklund G, Dadar M, Aaseth J, Chirumbolo S. Thymosin β4: a multi-faceted tissue repair stimulating protein in heart injury. Curr Med Chem 2020; 27: 6294-6305.