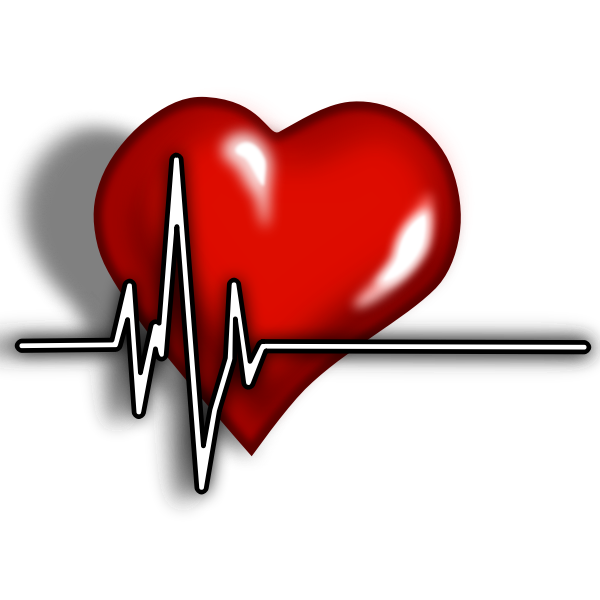 Cardiard is a scientifically formulated dietary supplement designed to promote cardiovascular health. It combines the synergistic benefits of E-EPA (ethyl eicosapentaenoic acid), Q10 (coenzyme Q10), and selenium (selenomethionine) to support heart function and overall cardiovascular well-being.
E-EPA, a highly purified form of eicosapentaenoic acid, is a long-chain omega-3 fatty acid known for its anti-inflammatory and cardioprotective properties. Numerous studies have demonstrated the beneficial effects of E-EPA in reducing triglyceride levels, improving lipid profiles, and supporting overall cardiovascular health.
Q10, or coenzyme Q10, is an essential enzyme involved in cellular energy production. It plays a crucial role in the electron transport chain within mitochondria, the powerhouses of our cells. Q10 is a potent antioxidant that protects cells from oxidative stress and supports optimal heart function.
Selenium, a trace element, is vital to several antioxidant enzymes, including glutathione peroxidase. It helps neutralize harmful free radicals and supports the body's natural defense against oxidative damage. Selenium has been linked to cardiovascular health and may contribute to preventing cardiovascular diseases.
The combination of E-EPA, Q10, and selenium in Cardiard offers a comprehensive approach to cardiovascular support. By synergistically targeting inflammation, lipid metabolism, energy production, and oxidative stress, Cardiard aims to promote a healthy heart and cardiovascular system.