Product Candidate
VitaSynergy+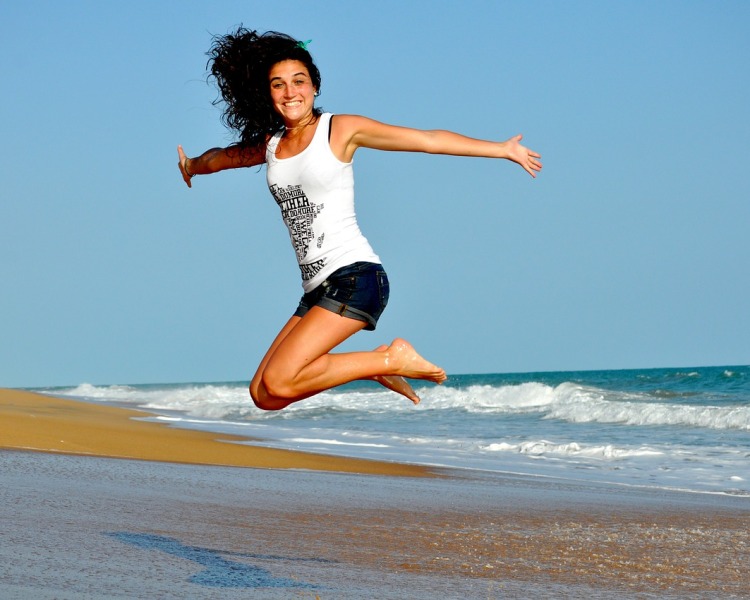 VitaSynergy+ is a dietary supplement that combines taurine, CoQ10, selenium, and vitamin E to promote cardiovascular health, support energy metabolism, reduce oxidative stress, and enhance overall well-being. The supplements' key nutrients are supported by ongoing medical research, ensuring a reliable and evidence-based approach.
Each VitaSynergy+ capsule contains 500 mg of taurine, 100 mg of CoQ10, 100 ug of selenium (selenomethionine), and 30 mg of vitamin E. This carefully selected combination of nutrients targets key aspects of cardiovascular health, energy metabolism, oxidative stress, and cellular protection.
VitaSynergy+ promotes cardiovascular health by supporting antioxidant activity, reducing oxidative stress, and functioning of antioxidant enzymes. Taurine, one of the key ingredients, benefits cardiovascular health and cognitive function. Coenzyme Q10, an essential component in cellular energy production, helps maintain optimal energy metabolism. It enhances energy levels and overall vitality, benefiting individuals with suboptimal energy metabolism. The antioxidants selenium and vitamin E neutralize harmful free radicals and protect cells from oxidative damage. This protection supports overall well-being and optimal cellular function, especially for individuals with increased oxidative stress.
VitaSynergy+ combines taurine, CoQ10, selenium, and vitamin E, which have potential anti-aging benefits supported by scientific research. In animal studies, taurine supplementation has shown positive effects on aging, while CoQ10 supplementation may improve energy levels and cellular function. Selenium supports antioxidant defense, immune function, and metabolic balance, while vitamin E protects against oxidative damage and enhances various aspects of health. VitaSynergy+ shows promise as an anti-aging supplement, but further research is needed to validate its effectiveness in human studies.
References
Bjørklund G, Shanaida M, Lysiuk R, Antonyak H, Klishch I, Shanaida V, Peana M. Selenium: an antioxidant with a critical role in anti-aging. Molecules 2022; 27(19): 6613. DOI: 10.3390/molecules27196613.
Singh P, Gollapalli K, Mangiola S, Schranner D, Yusuf MA, Chamoli M et al. Taurine deficiency as a driver of aging. Science 2023; 380(6649): eabn9257. DOI: 10.1126/science.abn9257.
Taurine may be a key to longer and healthier life. MedicalNewsToday, 9 June 2023. https://www.medicalnewstoday.com/articles/taurine-may-be-a-key-to-longer-and-healthier-life