Product Candidate
Erbazim Drops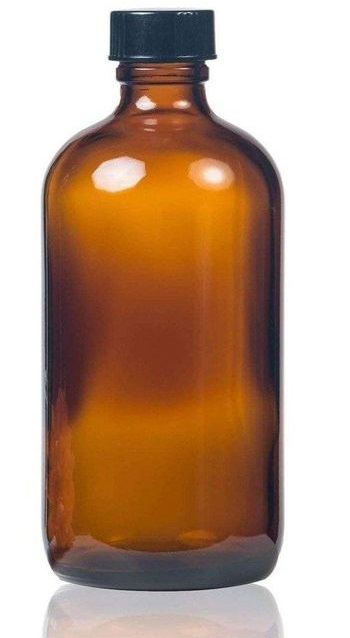 Erbazim Drops are a non-addictive sedative with herbal extracts, including hawthorn, motherwort herb, lemon balm leaves, and valerian root. This combination of natural ingredients aims to maintain a healthy cardiovascular system during stress and nervous excitement in adults. The key herbal extracts in Erbazim Drops have been traditionally used for their calming and soothing properties. Hawthorn extract, derived from the Crataegus plant, has been studied for its potential benefits in promoting heart health and supporting normal blood pressure levels.
Motherwort herb, known scientifically as Leonurus cardiaca, has a long history of use in herbal medicine to aid cardiovascular support. The formula's lemon balm leaves (Melissa officinalis) contribute to relaxation and well-being. Valerian root extract, derived from Valeriana officinalis, is a well-known natural remedy to reduce anxiety and promote relaxation. Combining these extracts, Erbazim Drops offer a gentle yet effective solution for those experiencing stress-related cardiovascular issues.
Indications for Erbazim Drops include various conditions related to the cardiovascular system and nervous excitement. It can benefit individuals experiencing neurocirculatory dystonia, heart neuroses, mild to moderate arterial hypertension (I-II degrees), and stress-induced arrhythmias. However, it is essential to consult a healthcare professional for proper diagnosis and determine if Erbazim Drops suit individual needs.
As with any supplement or medication, Erbazim Drops have contraindications and precautions. Individuals with known allergies should not use these drops for any of the components in the formula. Moreover, individuals with depression, other central nervous system disorders involving depression, severe arterial hypotension (low blood pressure), or bradycardia (slow heart rate) should avoid using Erbazim Drops.
For safety reasons, Erbazim Drops are not recommended for use in individuals under 18, as the safety and efficacy of this herbal combination have not been established in this age group. When using Erbazim Drops, following the recommended dosage provided by the healthcare professional or as stated on the product's packaging is essential. If adverse reactions or symptoms persist, discontinue use and consult a healthcare practitioner promptly.
Erbazim Drops offer a natural and gentle approach to support cardiovascular health during challenging times, providing a sense of tranquility and relaxation without the risk of addiction. However, as with any herbal supplement, it is vital to consult with a qualified healthcare professional before using Erbazim Drops, especially if you have existing medical conditions or are taking other medications.