Product Candidates
BasicMin Plus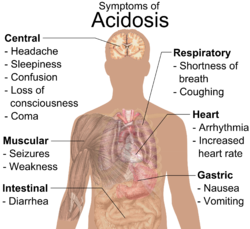 The body's pH level is crucial for maintaining health and preventing disease. BasicMin Plus is a nutritional supplement containing potassium (450 mg), calcium (400 mg), and magnesium (200 mg), which synergistically support healthy pH levels and acid-base balance. Also, it includes nettle (Urtica dioica) and alfalfa (Medicago sativa), which further neutralize excess acid in the body. Read More
Cranberry Capsules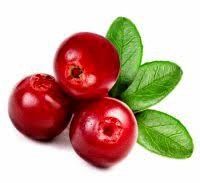 Cranberry (Vaccinium oxycoccos) has been found to prevent and treat recurrent urinary tract infections (UTIs) in women equally or more effectively than antibiotics. It may also prevent UTIs in women undergoing a cesarean section. Cranberry appears to be a promising candidate for treating women with uncomplicated recurrent UTIs (1).
Milk thistle seeds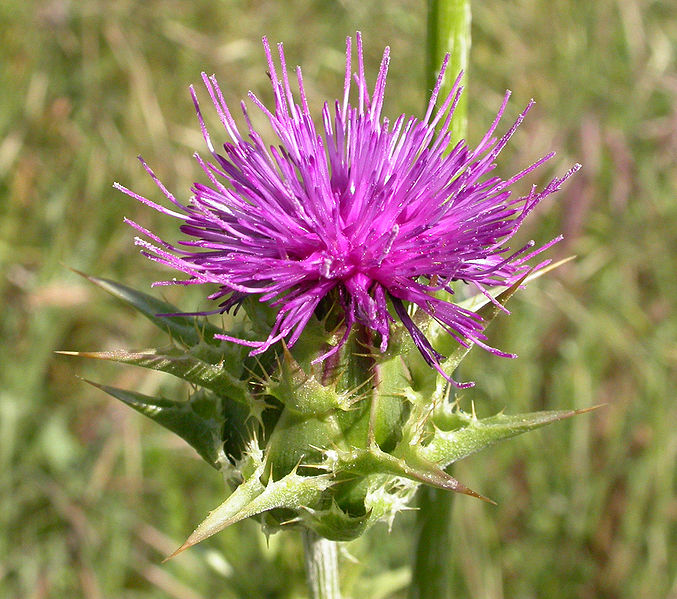 Seeds of milk thistle (Silybum marianum) exhibit hepatoprotective and regenerative properties due to their antioxidant, anti-inflammatory, and antifibrotic activities. Milk thistle seeds also increase hepatic glutathione levels by increasing cysteine availability while inhibiting its taurine catabolism, which may enhance the liver's antioxidant defense (2).
Related products
Vital Fiber Plus
BasicMin Plus
References
1. van Wietmarschen H, van Steenbergen N, van der Werf E, Baars E. Effectiveness of herbal medicines to prevent and control symptoms of urinary tract infections and to reduce antibiotic use: A literature review. Integr Med Res . 2022 Dec;11(4):100892. doi: 10.1016/j.imr.2022.100892.
2. Patel VB, Ed. Molecular Aspects of Alcohol and Nutrition. London: Academic Press, 2016. doi: 10.1016/C2013-0-18849-6.