Iron Succinate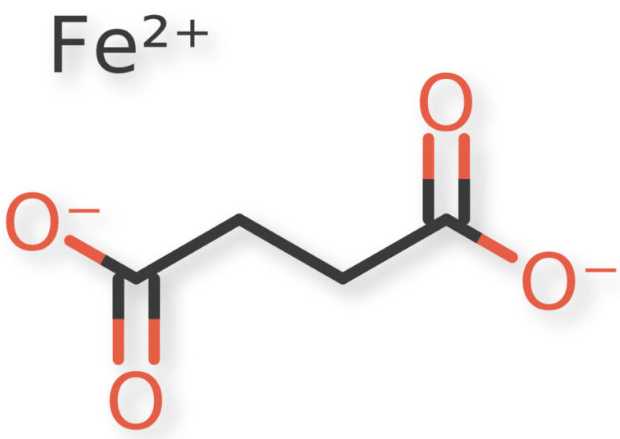 More than 25% of the world's population has anemia, of which more than 50% have iron deficiency anemia. Children below seven years of age are most vulnerable to iron deficiency (1). Iron succinate (35% elemental iron) is a non-toxic and stable iron form. It has the most favorable uptake compared to other iron compounds, possibly through an effect of succinate on intracellular transport mechanisms (2, 3).
Zinc Bis-Glycinate
Zinc bis-glycinate is a well-tolerated and well-absorbed zinc form, which consists of one zinc molecule bound in a chelate to two molecules of the amino acid glycine (bis = two). Since zinc in this form is absorbed intact, it does not compete in the absorption in the intestinal tract of other minerals or trace elements. Read More
Astaxanthin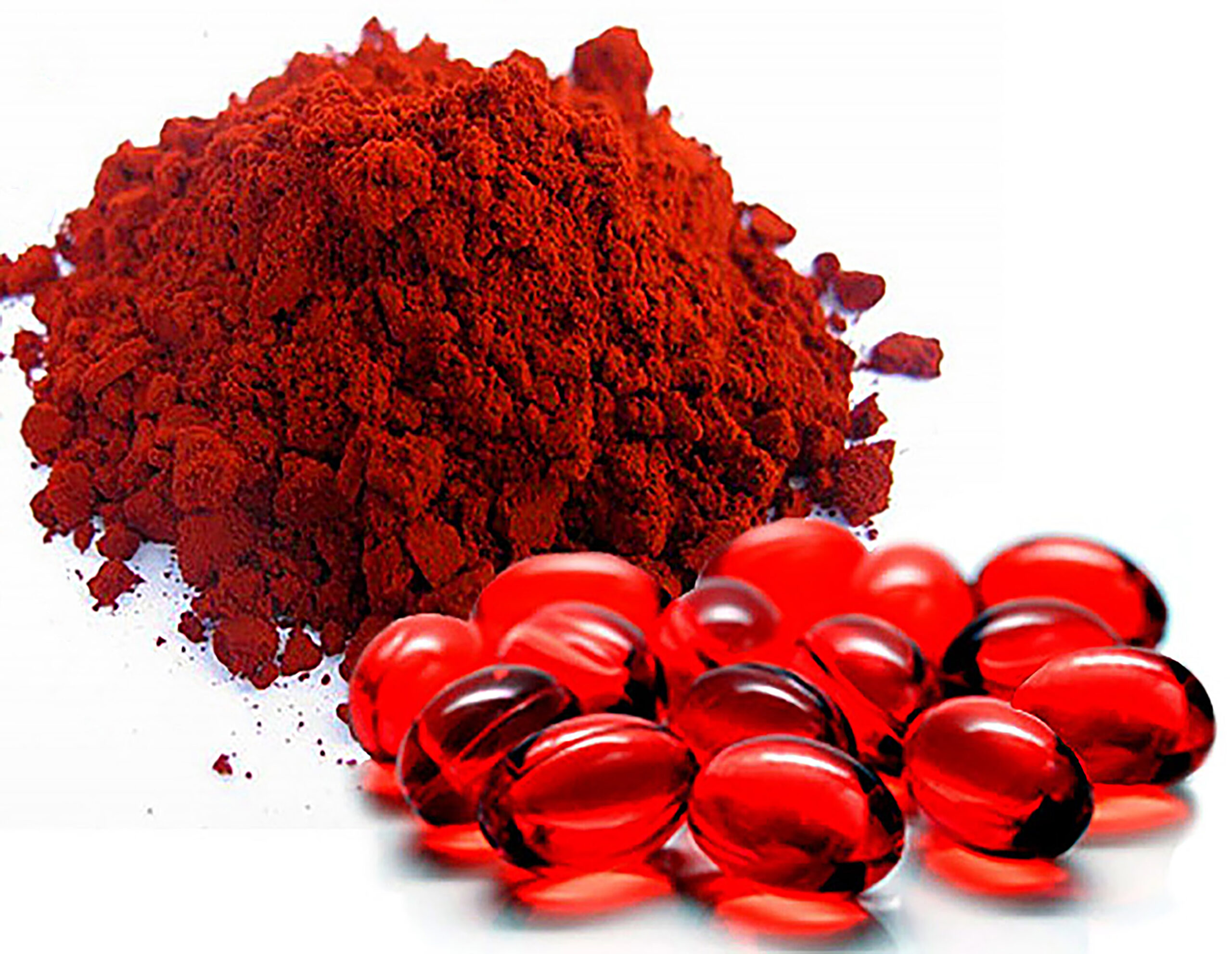 Astaxanthin is a xanthophyll reddish-orange carotenoid with important nutraceutical applications and health benefits. The significant antioxidant, anti-inflammatory, neuroprotective, skin-protective, immunomodulator, antimicrobial, and anticancer activity, as well as the ability to improve lipid metabolism, make astaxanthin a promising compound for the prevention and treatment of different health conditions (4).
Related products
BasicMin Plus
Cardiard
Ostecibum
References
1. Pivina L, Semenova Y, Doşa MD, Dauletyarova M, Bjørklund G. Iron deficiency, cognitive functions, and neurobehavioral disorders in children. J Mol Neurosci 2019; 68(1): 1-10. doi: 10.1007/s12031-019-01276-1.
2. Brise, H. and Hallberg, L. Absorbability of different iron compounds. Acta Medica Scandinavica Supplementum 1962; 171: 23-37. doi: 10.1111/j.0954-6820.1962.tb18680.x.
3. Brise H, Hallberg L. Effect of succinic acid on iron absorption. Acta Medica Scandinavica Supplementum 1962; 171: 59-73. doi: 10.1111/j.0954-6820.1962.tb18684.x.
4. Bjørklund G, Gasmi A, Lenchyk L, Shanaida M, Zafar S, Mujawdiya PK, Lysiuk R, Antonyak H, Noor S, Share The role of astaxanthin as a nutraceutical in health and age-related conditions. Molecules 2022; 27(21): 7167. doi: 10.3390/molecules27217167.