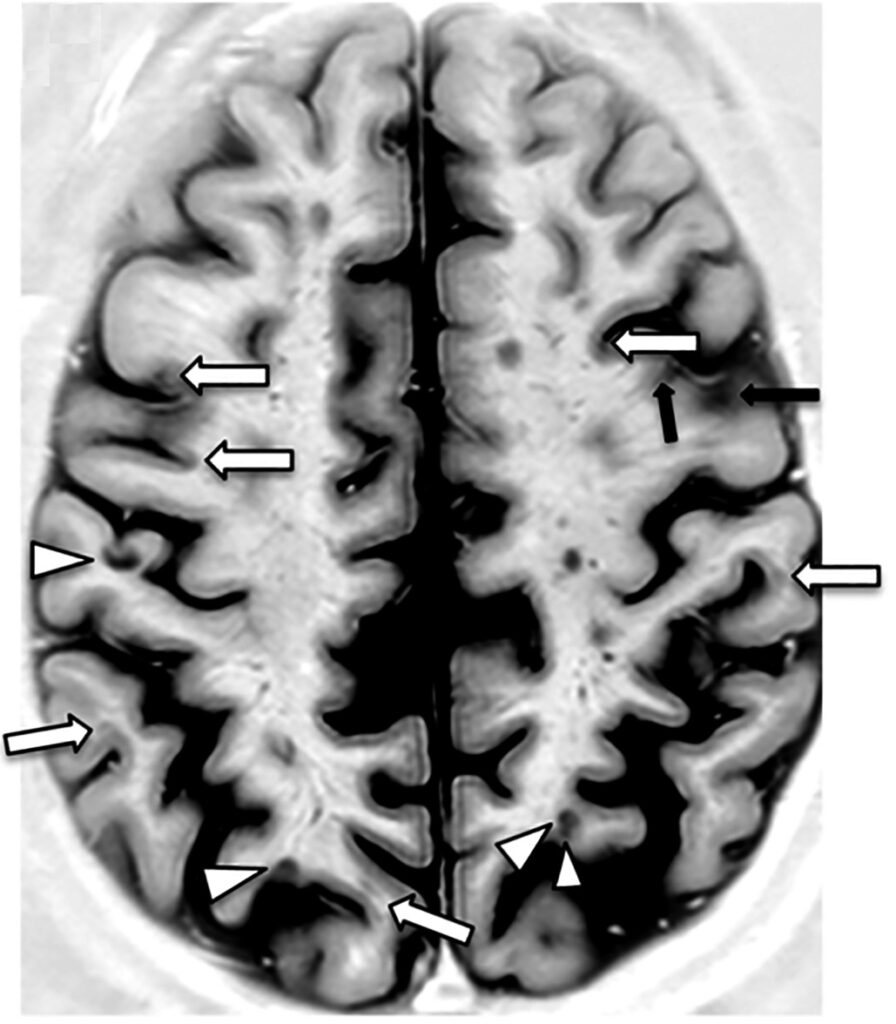 While significant progress has been made in treating multiple sclerosis (MS) with the development of immunomodulatory and anti-inflammatory therapies, regenerative therapy would provide MS patients with a new tool to treat their disease. Research indicates that thymosin beta 4 (Tβ4) can potentially treat MS in people at both early and late stages, possibly alone or in combination with existing therapies. Tβ4 has also improved functional outcomes in a rodent model of embolic stroke (1) and trauma (2).
Tβ4 increased myelinated axons and angiogenesis in these studies in the ischemic boundary and augmented re-myelination. There was also an increase in oligodendrocyte progenitor cells and myelinating oligodendrocytes. The repair process after stroke and trauma parallels that in the heart after myocardial infarction, where Tβ4 promotes cardiomyocyte survival and improved cardiac function by recruiting stem/progenitor cells and reducing inflammation and scar production (3). Tβ4 has the potential to control inflammatory processes in the brain, which opens avenues for new therapeutic applications to a range of neurodegenerative conditions (4).
References
1. Morris DC, Chopp M, Zhang L, et al. Thymosin Tbeta4 improves functional neurological outcome in a rat model of embolic stroke. Neuroscience 2010;169:674-82.
2. Xiong Y, Mahmood A, Meng Y, et al. Treatment of traumatic brain injury with thymosin beta4 in rats. J Neurosurg 2011;114:102-15.
3. Bjørklund G, Dadar M, Aaseth J, Chirumbolo S. Thymosin β4: A Multi-Faceted Tissue Repair Stimulating Protein in Heart Injury. Curr Med Chem 2020;27:6294-305.
4. Pardon MC. Share Anti-inflammatory potential of thymosin β4 in the central nervous system: implications for progressive neurodegenerative diseases. Expert Opin Biol Ther 2018;18(sup1):165-9. doi: 10.1080/14712598.2018.1486817.