Product Candidates
Soro Night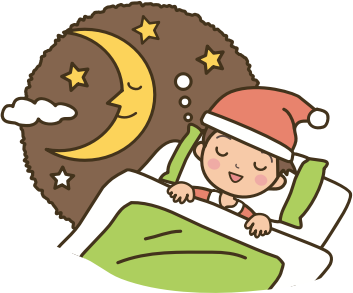 Soro Night is an herbal supplement used to treat children who have problems falling asleep, do not sleep deeply, have restless sleep, or wake up at night. One milliliter of the product is equal to 20 drops. Each milliliter contains 133 mg passion flower extract and 65 mg lemon balm extract. Also, it contains purified water, glycerol, potassium sorbate, citric acid, and sucralose.
The daily treatment dose of Soro Night for children two years of age and older is 20-40 drops taken half an hour before sleep, depending on the child's weight and sleep problems. When recommended by a physician, Soro Night should only be used to treat children below two years of age, and the daily dose should not exceed 30 drops. Standard doses according to children's weight: <5 kg: 10-15 drops/day; 5- 10 kg: 15-20 drops/day; 10–20 kg: 20–30 drops/day; >20 kg: 30-40 drops/day.
The recommended treatment time with Soro Night is at least one month up to three months. The drops can be mixed with water and drinks, including tea, milk, and juice. The product should not be used in children who are allergic to any of its ingredients.
SomnBon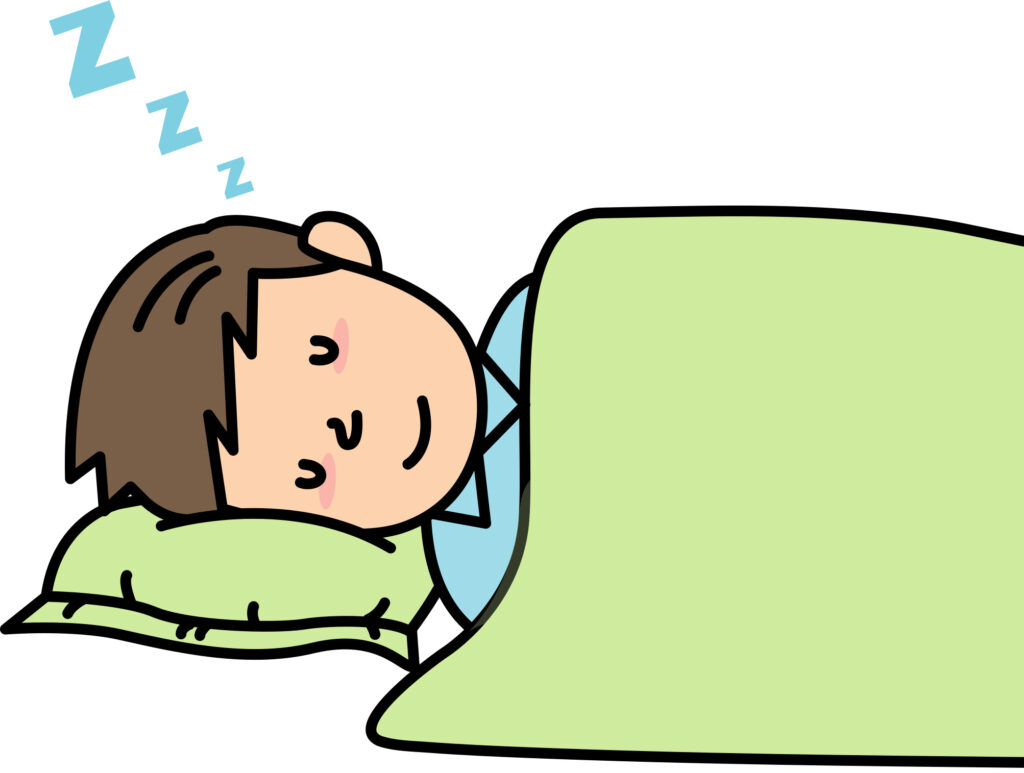 Quality sleep is essential for overall well-being, yet many individuals struggle to achieve restful sleep due to various factors such as stress, lifestyle changes, and environmental influences. To address this common issue, Björklund Pharma has developed SomnBon, an herbal supplement that promotes restful sleep and enhances sleep quality naturally.
SomnBon combines three herbal extracts known for their calming and sleep-enhancing properties. Valerian root (Valeriana officinalis) (450 mg), a time-honored remedy in traditional medicine, soothes the body and mind, reducing restlessness and creating a tranquil state conducive to restful sleep. Lemon balm (Melissa officinalis; 300 mg) is renowned for its ability to soothe the nervous system and alleviate anxiety and stress to prepare the mind for a peaceful sleep experience. Passionflower (Passiflora incarnata; 500 mg) supports deep and satisfying sleep, promoting relaxation, easing tension, and improving overall sleep quality.
Research supports the potential benefits of SomnBon's active ingredients in promoting restful sleep. Clinical trials have shown promising results, including reduced sleep latency, increased sleep duration, and improved sleep quality. SomnBon has a favorable safety profile with minimal side effects and no potential risks associated with dependency or adverse reactions.
For adults seeking to improve their sleep quality, taking one tablet of SomnBon orally with water approximately 30 minutes before bedtime is recommended. Adherence to the recommended dosage is important, and it is advisable to consult a healthcare professional if there are underlying medical conditions or concurrent medication usage.
While SomnBon is generally well-tolerated, it is important to note that rare side effects may include mild gastrointestinal discomfort, allergic reactions, daytime drowsiness, potential medication interactions, and individual sensitivity. Monitoring for any unexpected or severe side effects is recommended, and healthcare professional guidance should be sought if necessary.