Product Candidate
RespiraWell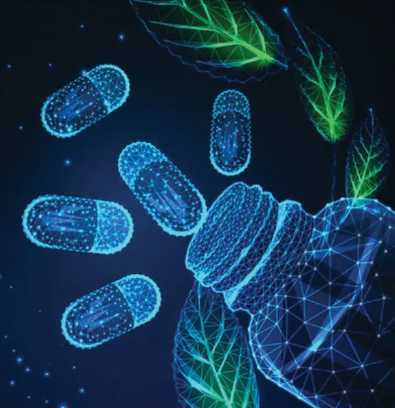 Blackboard tree bark is recognized for its potential immune-boosting properties, which may fortify the body's natural defenses during seasonal changes. Kutki root extract, with its antioxidant and anti-inflammatory effects, may assist in reducing inflammation and supporting respiratory health. Swertia chirayita acts as a natural defender. Kuberaksha seeds are known for their anti-inflammatory and antipyretic properties.
The supplement comes in easy-to-consume tablets. For optimal use, adults can take four tablets (500 mg per tablet) thrice daily for 5-7 days during seasonal challenges. Children aged 5-12 years can take two tablets thrice daily for 5-7 days, while children below five years can consume the powder of one tablet three times a day.
RespiraWell is carefully formulated using premium herbal ingredients to ensure safety and efficacy. The supplement is free from harmful additives and preservatives, making it a reliable choice for those seeking natural support during seasonal changes.
As with any supplement, pregnant or nursing women, individuals with underlying medical conditions, or those taking medications are advised to consult a healthcare provider before introducing any new product into their wellness routine.
References
Related research in PubMed (AYUSH 64)