Product Candidates
Aller-San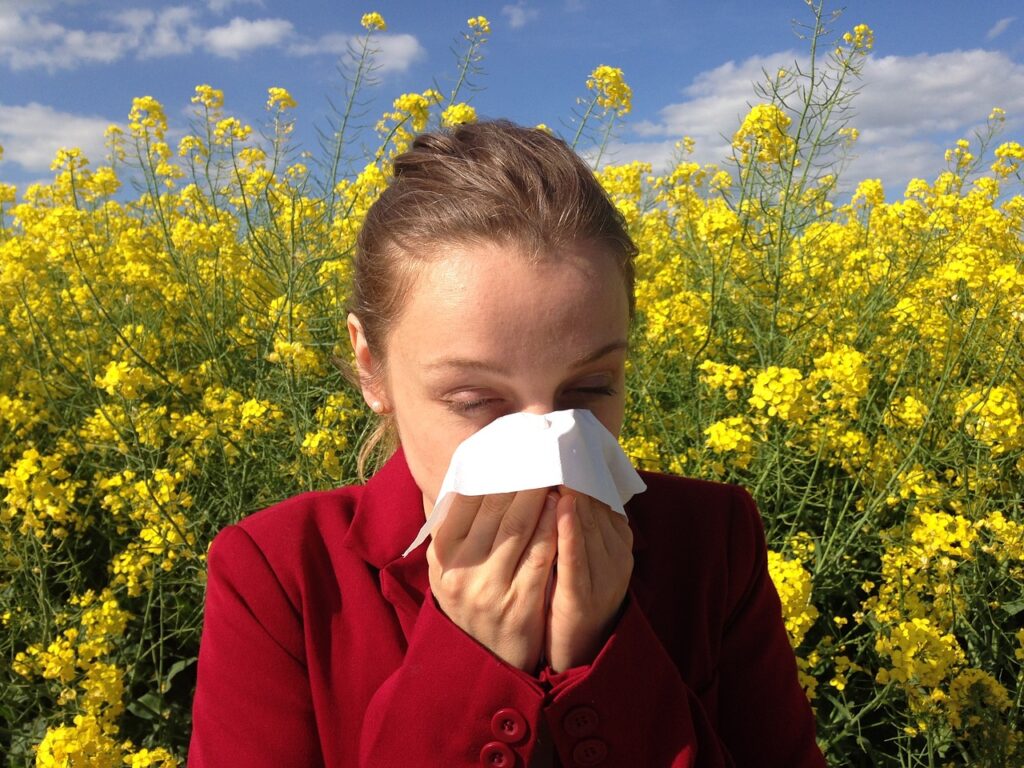 Aller-San is an herbal tablet with anti-inflammatory and antihistamine effects. It can help reduce symptoms such as sneezing, runny nose, itchy eyes, and other common allergy symptoms. The pill contains butterbur, quercetin, bromelain, and ginger, which have anti-inflammatory and antihistamine effects.
The ingredients in Aller-San may work together to provide greater relief from allergy symptoms than what they have when used separately. When used together, quercetin and butterbur extract synergistically reduce allergy symptoms, and bromelain improves the absorption of quercetin.
Aller-San has some potential contraindications. Butterbur extract can cause gastrointestinal effects such as upset stomach, nausea, and diarrhea. Quercetin can interact with certain medications, including blood thinners and anti-inflammatory drugs. Bromelain can cause side effects in some people, such as stomach upset, diarrhea, and skin rashes. Ginger can cause gastrointestinal side effects such as upset stomach, nausea, and diarrhea.
Thymosin Beta 4 in Inflammatory Conditions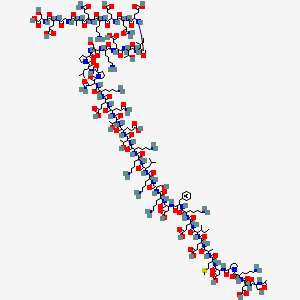 Björklund Pharma AS focuses on thymosin beta 4 (Tβ4), a naturally occurring and highly conserved molecule with potent anti-inflammatory and wound healing properties (1). Tβ4 stimulates dermal wound healing, suppresses pro-inflammatory signaling pathways and gene expression profiles, ameliorates end-organ tissue damage, and promotes repair.
Tβ4 is clinically relevant in a wide array of systemic inflammatory conditions. It inhibits the activation and nuclear translocation of transcription factor nuclear factor kappa B (NFκB), a major regulator of the inflammatory response.
References
1. Bjørklund G, Dadar M, Aaseth J, Chirumbolo S. Thymosin β4: a multi-faceted tissue repair stimulating protein in heart injury. Curr Med Chem 2020; 27(37): 6294-6305.