Product Candidate
Thymosin Beta 4 in Inflammatory Conditions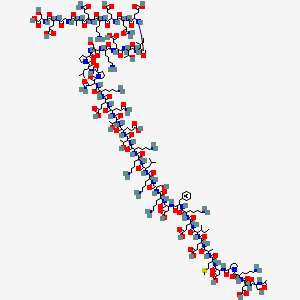 Björklund Pharma AS focuses on thymosin beta 4 (Tβ4), a naturally occurring and highly conserved molecule with potent anti-inflammatory and wound healing properties (1). Tβ4 stimulates dermal wound healing, suppresses pro-inflammatory signaling pathways and gene expression profiles, ameliorates end-organ tissue damage, and promotes repair.
Tβ4 is clinically relevant in a wide array of systemic inflammatory conditions. It inhibits the activation and nuclear translocation of transcription factor nuclear factor kappa B (NFκB), a major regulator of the inflammatory response.
References
1. Bjørklund G, Dadar M, Aaseth J, Chirumbolo S. Thymosin β4: a multi-faceted tissue repair stimulating protein in heart injury. Curr Med Chem 2020; 27(37): 6294-6305.